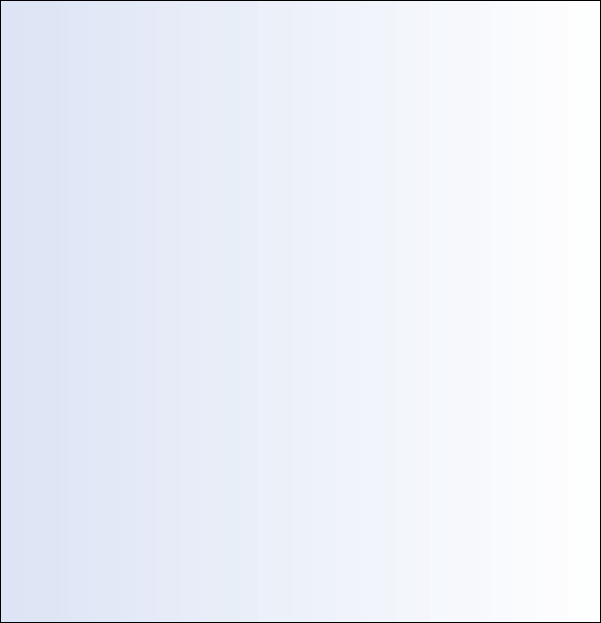 Blue Moon Signs is located in southern Fort Bend County, Texas. We strive to provide our clients (potential and existing) with courteous, professional and personalized service. Our goal when doing business is to not only have longtime clients, but to make new friends.

We like to call ourselves a "one stop shop", offering custom design, creation and installation services for all of your business needs. We do our own design and sign work in-house.

We offer our customers a wide variety of products as well as provide them with one of the most important services they can take with them....education. We try to educate each individual so they understand what they are getting and that they will be sure what they purchase will meet their needs. There are so many different variables in the sign and graphics business, that we want our clients to be sure that even when shopping around they are receiving quotes for the same product. Many companies will sell sub-par items just to keep the costs down (but the product won't last) or will up-sell for no reason.

As business owners we understand that every one of our clients work hard for their money and we want to make sure when it comes to your design, printing or signs that it is being spent in the most efficient way possible and you are receiving a high quality product.



Welcome to Blue Moon Signs! Your "One Stop Shop".
Phone: (281) 344-1826
Fax: (213) 344-8736

Hours: 8:00 am - 5:00 pm CST
Monday through Friday
Ask Us About: Sandblasted Foam
Copyright © 2008 by
"Blue Moon Signs & Graphics"
All Rights reserved
BlueMoonSigns.com
There is a great alternative to stone or wood, but with the same look. Sandblasted foam. Our sandblasted signage has a life expectancy of decades and is actually cheaper than replacing vinyl signs every 5 years.

Your sign is the first impression. Signs are our business, and we will make you look your best... we offer nothing less!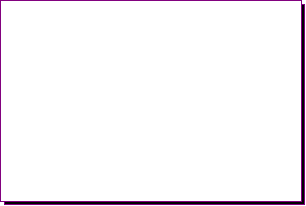 Email